ART + TECHNOLOGY
COMPANY HISTORY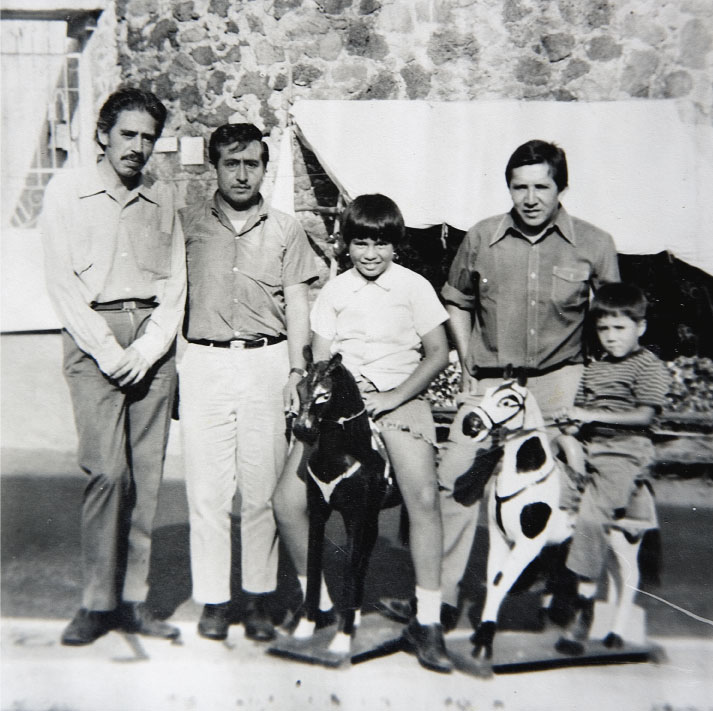 In 1949, during the full flowering of the Mexican Muralist Movement, the first glass mosaic Factory in America was established. Founded by the Perdomo family in the city of Cuernavaca, the purpose of the factory was to provide artists and architects with top quality products and art for their designs.
Today, more than one hundred world-class mosaic artist and technicians work at the MVM studios, continuing a tradition of artisanal excellence handed down by the Italian artist and Mexican artisans and technicians who founded this company with the sole intention of bringing the client´s personal vision to fruition.
MVM is the fusion of two cultures that give life and a new identity to mosaic art, a business vision merging tradition and innovation. Mosaic artistry and glass technology interpret the essence of each project with sensitivity and richness of color, effecting a harmonious integration with design and architecture.
At the heart of MVM lie the dedication, ability, knowledge and passion of its people who are committed to the creation of mosaics of unequalled beauty and incomparable refinement.
Mosaicos Venecianos de Mexico
OUR BRANDS
Please fill out the form below and we will contact you as soon as possible.
CONTACT US!